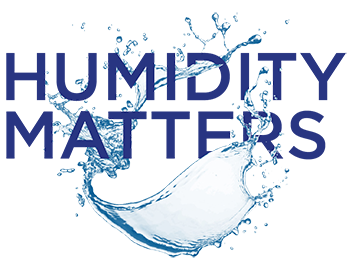 Our Services
Humidity Matters Ltd is an Independent Supplier of one of the largest selections of Humidification equipment and steam bath generators including Isothermal and Adiabatic / Evaporative humidifiers and water treatment.
Properly controlled humidification enhances occupant health and comfort, improves manufacturing processes, and helps preserve building materials and furnishings. In short, any building housing people or things will benefit from proper humidification, and the cost to add humidification is easily offset by gains in processes, productivity, life of materials, and occupant wellbeing. A Planned maintenance, service or commissioning agreement of your humidifier will guarantee the efficiency of your humidifier and humidity range.
Email Us
Please visit our landing page where more information on
Humidification for high percentage outdoor air HVAC white paper
On-demand Webinar: Humidification for high percentage outdoor air HVAC
CIBSE COVID-19 Ventilation Guide
Using Humidification to reduce the transmission of Viruses white paper
Simply click :
https://www.dristeem.com/humidification-for-high-percentage-outdoor-air
Address
Humidity Matters Ltd.
PO Box 1883, Southampton
Hampshire, SO18 9PH

Phone
T: 023 8044 3127
M: 079 2167 3986
.