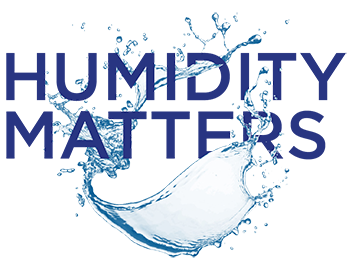 News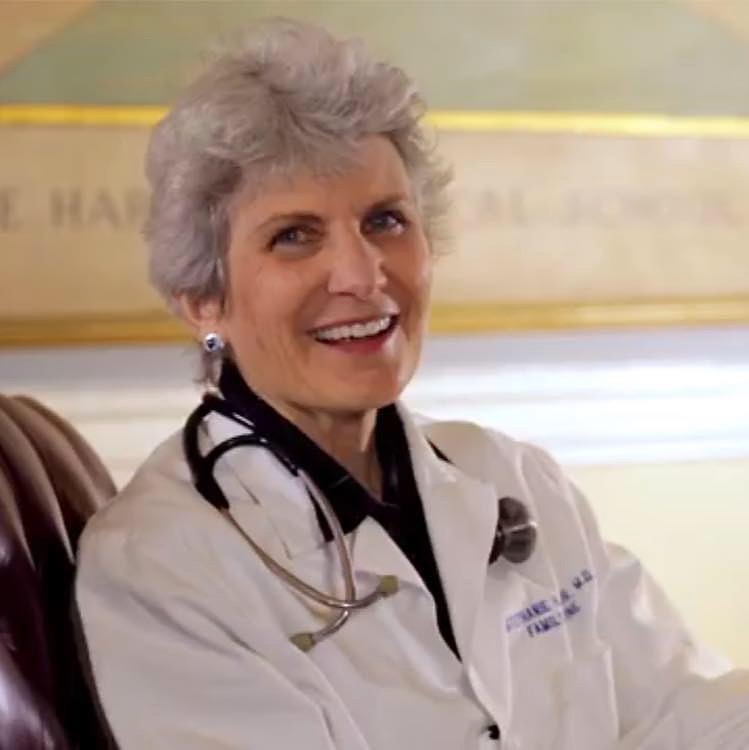 As the UK sits in the midst of the coronavirus pandemic, PBC Today speaks to Dr Stephanie Taylor, M.D., M. Arch, CIC, of Harvard Medical School, on how public buildings can become a key mechanism to fighting the virus by managing air quality
Given the World Health Organisation has now confirmed that COVID-19
survives under certain indoor air conditions
, and its head scientist of disease has urged hospitals to better manage their air quality for staff when treating patients, there is a serious need for the public to understand the impact that air humidification levels can have on viruses.
Dr Taylor has been a physician for several decades with her primary practice in paediatric oncology and she now specialises in infection control. She says: "Working as a physician, I became very concerned about the impact on buildings on patient outcomes after observing the rates of new infections among young patients, despite our best medical treatment.
"This concern motivated me to learn about buildings, so I returned to school to get a master's degree in architecture and engineering from Norwich University, Vermont. Today I am passionate about the power of the indoor environment to improve human health."
No Results Found
The page you requested could not be found. Try refining your search, or use the navigation above to locate the post.
Address
Humidity Matters Ltd.
PO Box 1883, Southampton
Hampshire, SO18 9PH

Phone
T: 023 8044 3127
M: 079 2167 3986
.