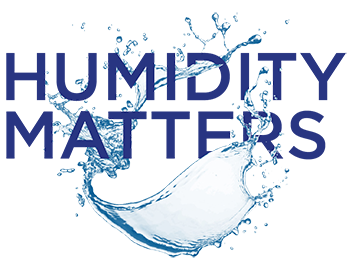 News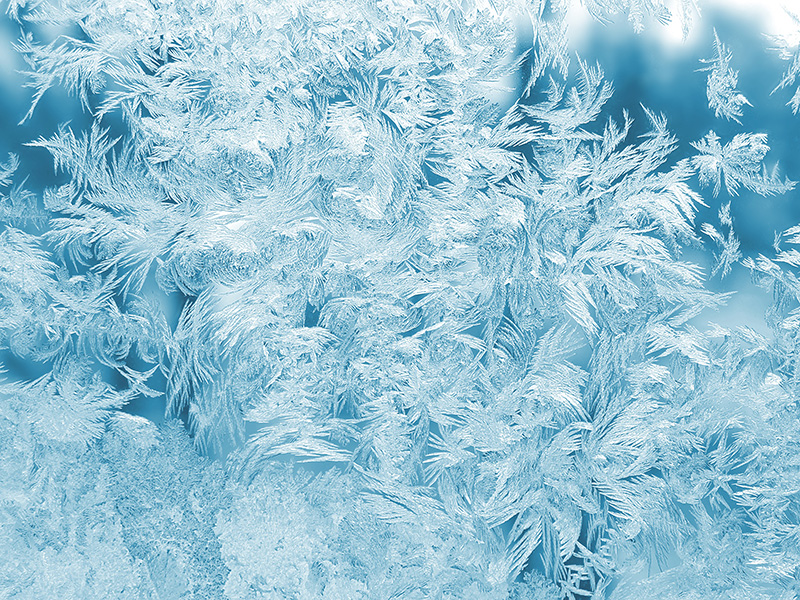 Edmonton Oilers improve home ice by humidifying their arena
RESULTS • Improved ice quality from "three out of ten," according to a 2016 Oilers player, to second-best in the league according to a 2018 vote by players on all NHL teams. • Improved thermal comfort. Orange & Blue Ice Crew remarked that they felt warmer after air moisture—not temperature—was increased in the arena.
THE JOB The Edmonton Oilers moved to a new downtown arena for the 2016-17 hockey season amid high expectations. Their soon-to-be captain was healthy again after missing 37 games from injury, average ticket sales were sellouts, and the team would be skating in front of even larger crowds on the high-quality ice that both home and visiting players had come to expect in Edmonton.
THE CHALLENGE Upgrades from the old arena to the more spacious Rogers Place made events easier to schedule, more attractive to the talent, and more enjoyable for hockey, music, and wrestling fans. Visitors are first treated to Ford Hall, a 24,000-squarefoot atrium with no wall between it and the arena. While beautiful, Ford Hall has a huge impact on the HVAC systems. In the words of Jason Rimmer, Rogers Place director of engineering and ice operations, "it was like having a hole in the side of our arena. We had to compensate in terms of air movement and temperatures." When the first winter set in, a phenomenon called sublimation, or evaporation of the ice, began to take place. Winter air below zero °C that was pulled into the building through four air handlers and heated to 20 °C contained barely enough moisture to be measurable, causing indoor relative humidity (RH) as low as single digits. In fact, the ice was turning directly to gas without first becoming water. The result was rough, brittle ice that became even worse when skated on, causing the puck to bounce and skate blades to chatter. While it is not a mystery that the cause of ice sublimation is dry air, most arena ice crews do not encounter air as dry as Rimmer and his crew were seeing. Rimmer knew who to call.
No Results Found
The page you requested could not be found. Try refining your search, or use the navigation above to locate the post.
Address
Humidity Matters Ltd.
PO Box 1883, Southampton
Hampshire, SO18 9PH

Phone
T: 023 8044 3127
M: 079 2167 3986
.